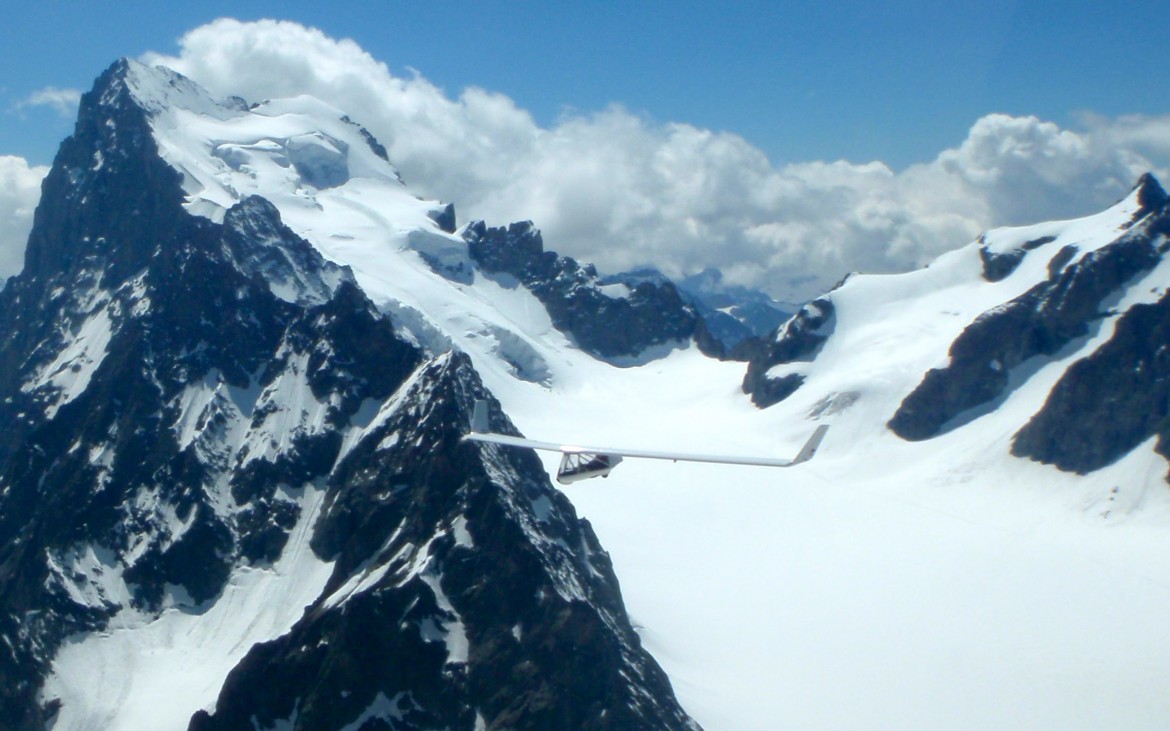 We fly XC from March till late summer in Aspres sur Buech; ADPUL provides continuous aerotowing to its members during all the flying season.
But this year, we invite our XC pilots to fly together from Aspres airfield.
On the menu: weather briefing, returns of experiences, squadron like XC flying, post flight debriefing, and friendly atmosphere  🙂
from April the 15th till May the 1st 2017: high XC (wether you are a class 1, 2 or 5 pilot, you are welcome)
Let us know your coming.
To see the April 2015 flights (in 2016 we had too bad weather), go down in the Catégorie d'Articles "Great flights" (right side bar on a computer screen)
To see the registered pilots, click here