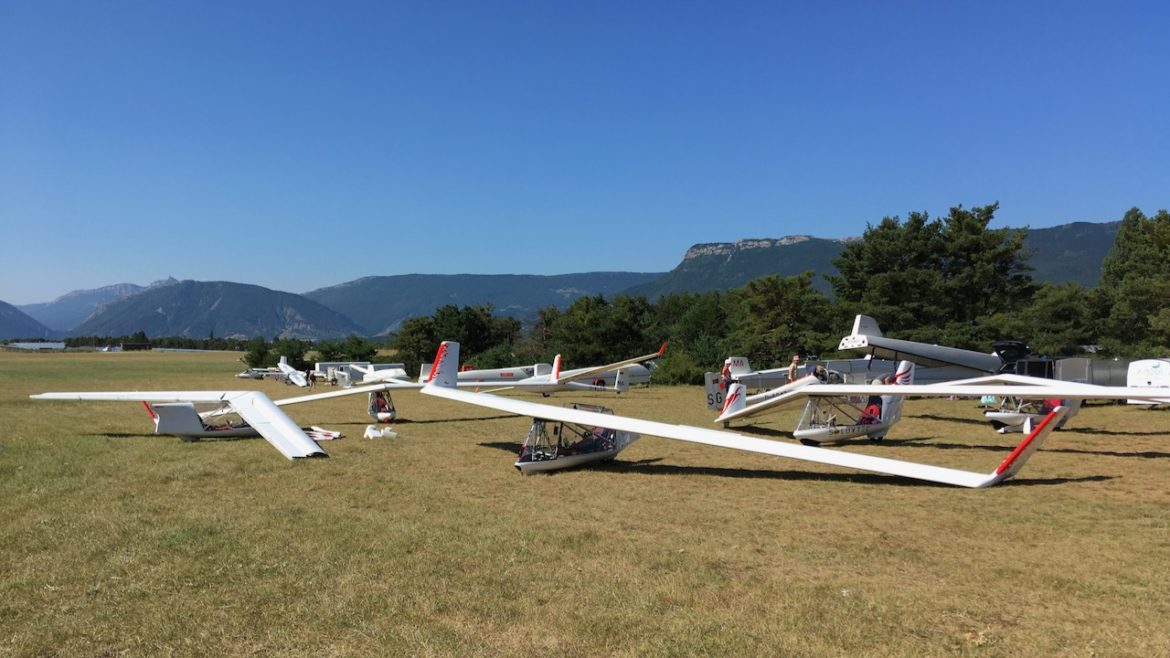 ADPUL pilots are inviting all ultralight glider pilots to come flying together in Aspres sur Büech from May the 26th til the 29th.
We will be happy to share with you our flying experience in the beautiful french southern Alps.
If you plan to fly in the next World Championship, it would be a good training opportunity…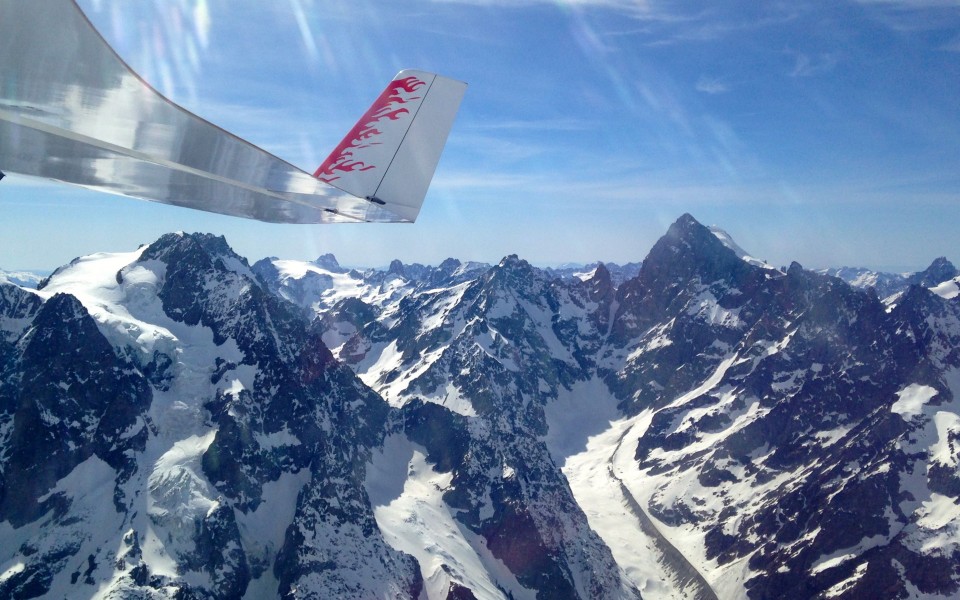 No registration fees, no administrative constrain, only the happiness of flying together 😀.
And you can also come anytime to fly in Aspres sur Buech.
Here are the airfield rules:
Official airfield user information
Normal ultralight glider approach
Radio messages
Emergency approach with strong NW wind
Emergency approach with strong N wind