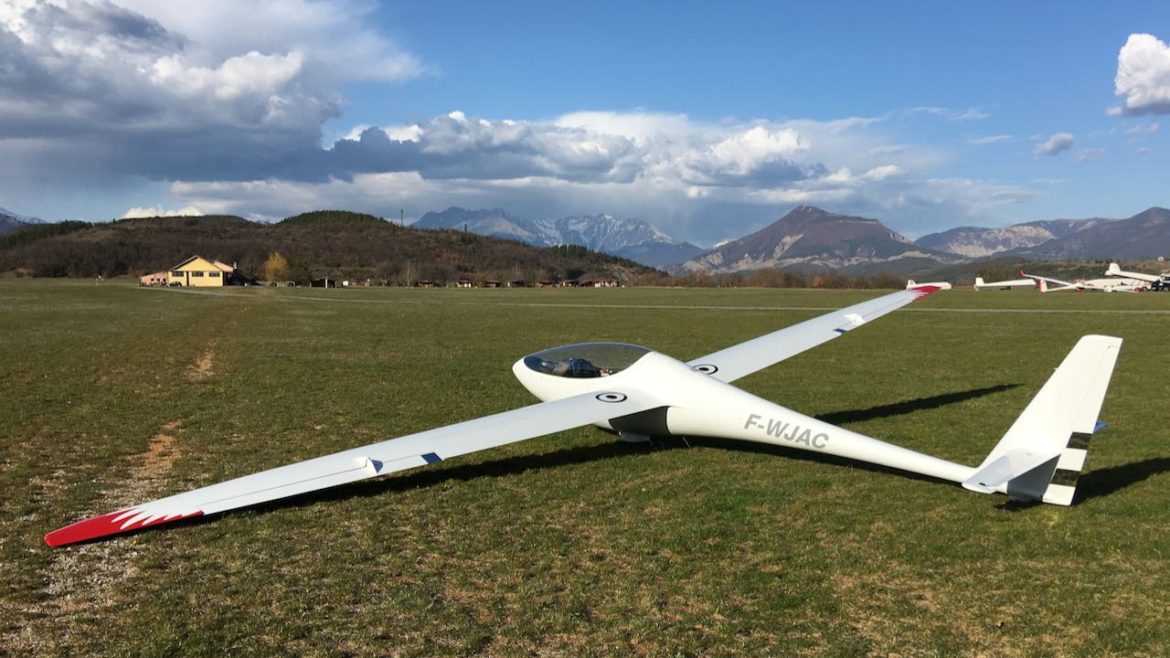 Third flying season with the Sparrowhawk in France
COVID related confinement, curfew, bad weather in May and early July, Swiftlight training courses, and other activities for ADPUL left jac with only 12 days to fly the Sparrowhawk.
Wave Flying, almost 500km triangle, nothing new in the gliding world, but with
a 70kg weight glider!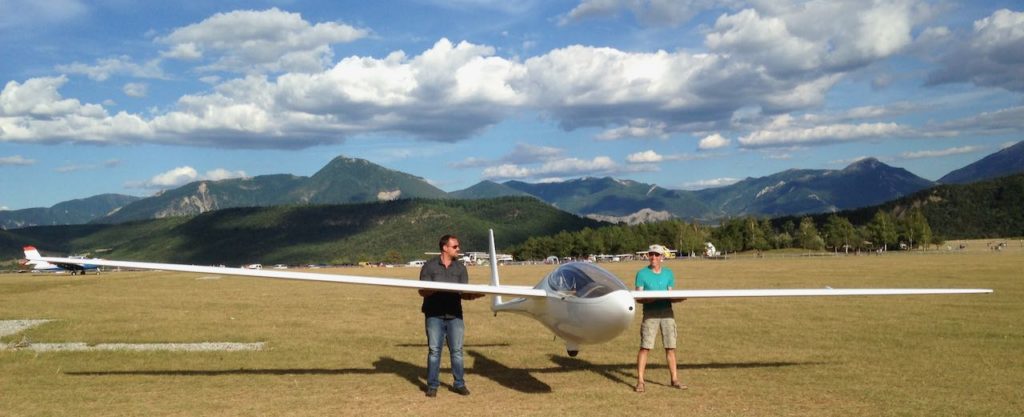 Thanks to its unbelievable handling, it outperformed all other gliders in thermal.
Jac explored the upper Maurienne valley, the way for the Matterhorn… next year?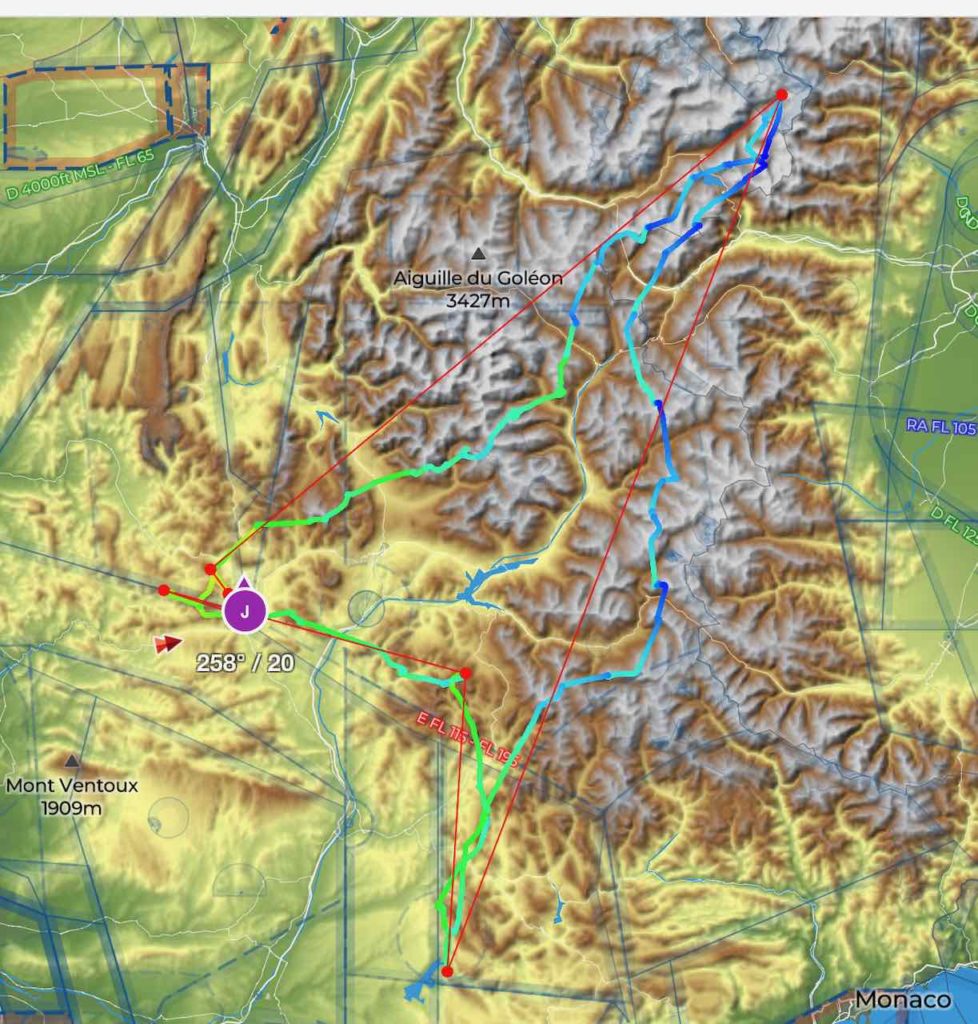 The Sparrowhawk is the glider every gliding club should operate:
– light to handle on the ground
– little place needed in the hangar
– aerotow cost minimal (average Vertical speed +4m/s)
– high safety level thanks to the ballistic recovery parachute
– low maintenance cost
– low owner ship cost
– completely deregulated by the EASA
It's a pity that not any European country does have a regulation allowing it to operate (the french FAA delivered a Permit To Fly for Jac's Sparrowhawk)
More posts about the Sparrowhawk are here