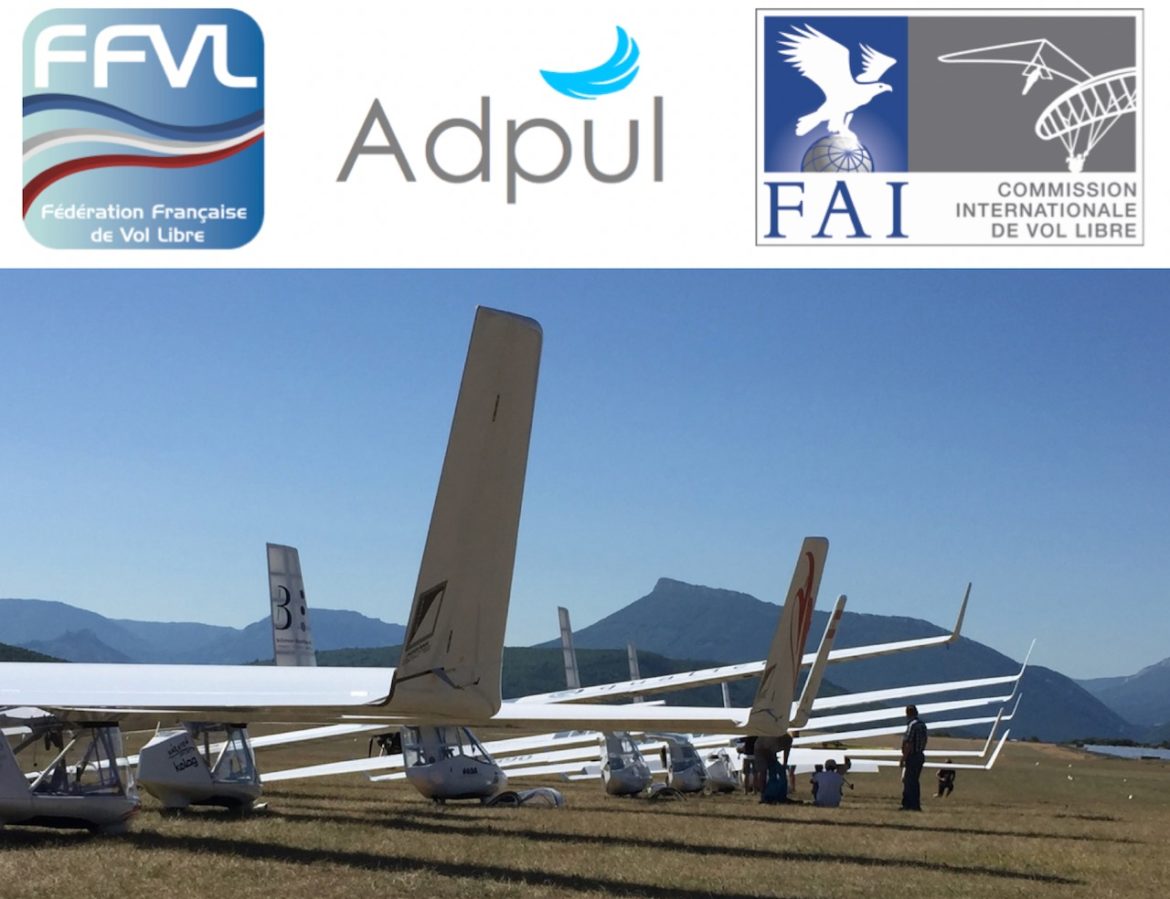 Registrations to the 21st Class FAI O-2 Ultralight Glider World Championship are open, it's here
Applicant must have an international competitor number (CIVL ID) and an account by the CIVL, the registration form will be automatically filled.
If your FAI id and FAI nb field are not automatically filled, click on the blue Get FAI ID button and make a search with your name (type it in the box showing in grey FAI id / FAI licence).
If you don't get your FAI id &/or nb, you can continue your registration without, by clicking on the red button CONTINUE WITHOUT FAI ID.
In the Participant number field, type the number of the latest pilot registered increased by one unit.