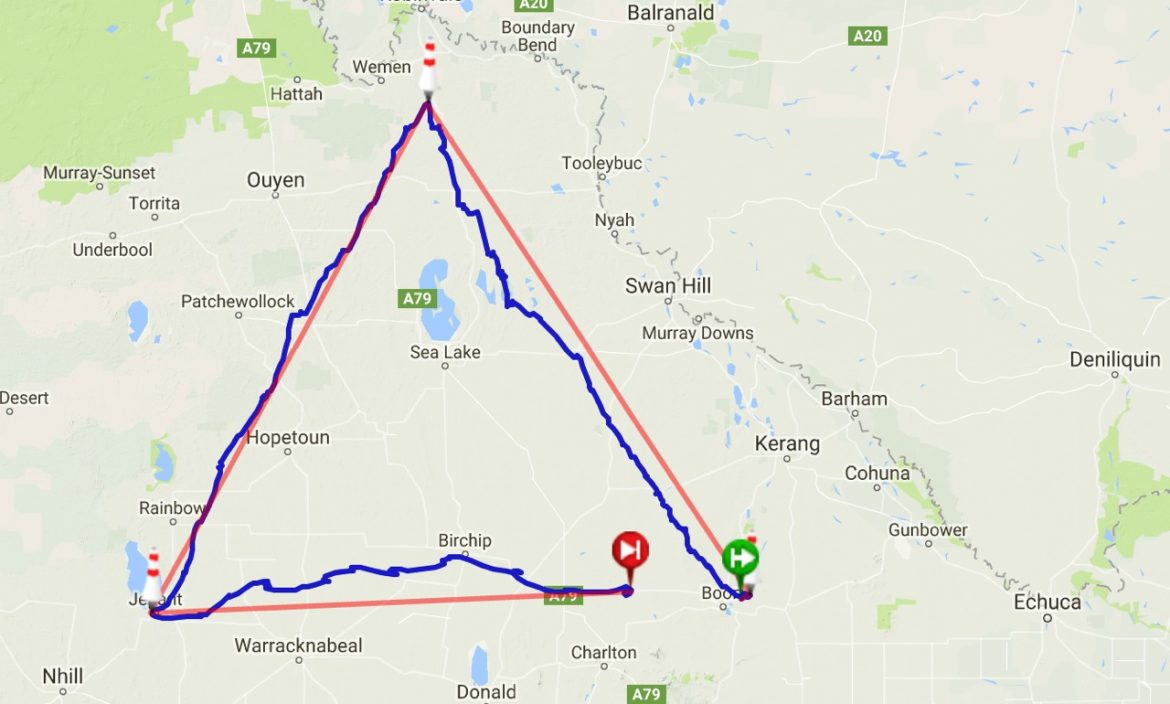 An unexpected head wind forced him to land 30km short of the goal in a 500km FAI triangle attempt in Australia the 6th of January…
Congratulation to Peter 🙂 in his Archaeopteryx, he realized the best OLC score: 752 points!
The 21st of May last year, Franz Pacheiner already made a 520km flat triangle!
Respect to these two Archaeopteryx pilots, who set the standards very high.
Swiftlight pilots, wake up!