2015
Organisation of our
1st international competition
, proving that it was possible to launch tasks of more than
300km on average
, with more than 80% of the pilots in the goal.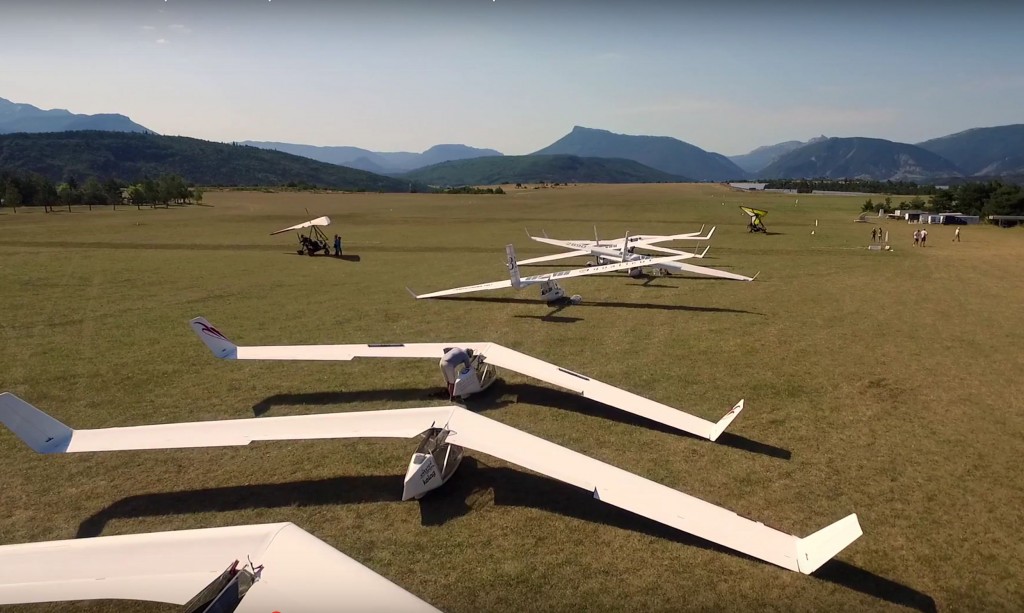 Beginning of the
specific training courses
to learn to fly an ultralight glider, using an original and efficient method: catapult launching on flat land.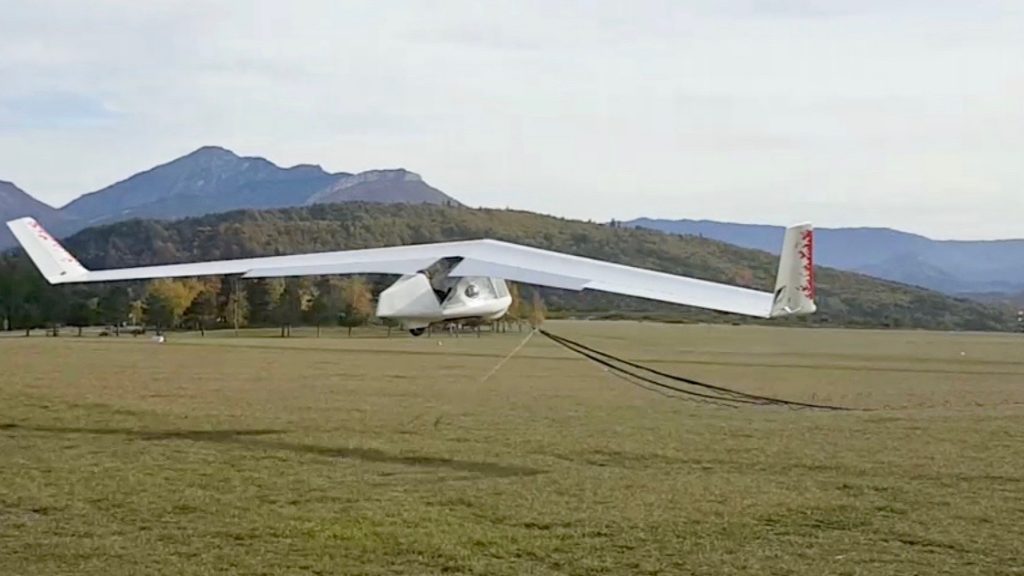 2016
Application for the organization of the 2017 FAI class 2 Hang glider World Championship
Organization
and realization of the
Pre-World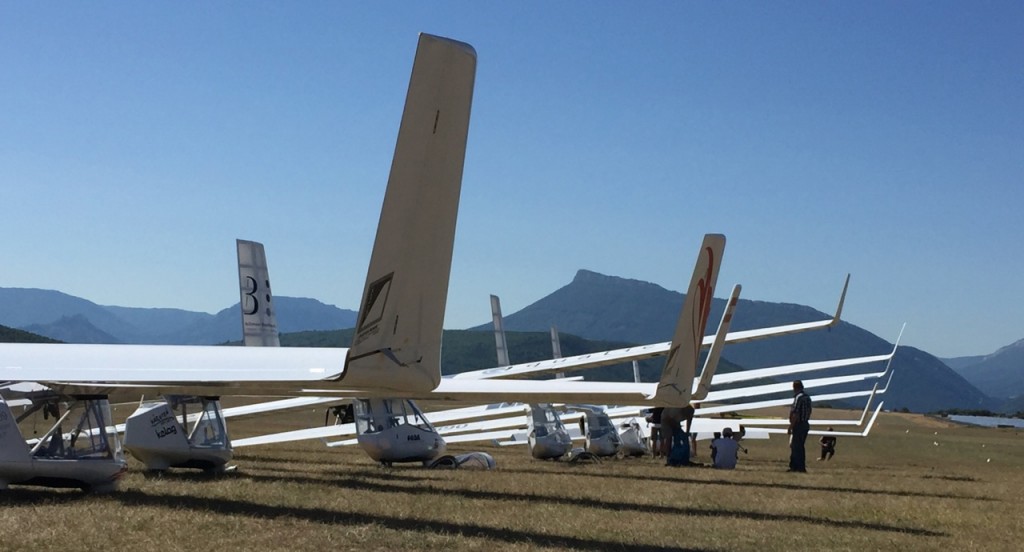 Validation of ADPUL by the FAI to organize the World Championship in 2017
Training curriculum approved by the FFVL
2017
Organization
and realization of the
World Championship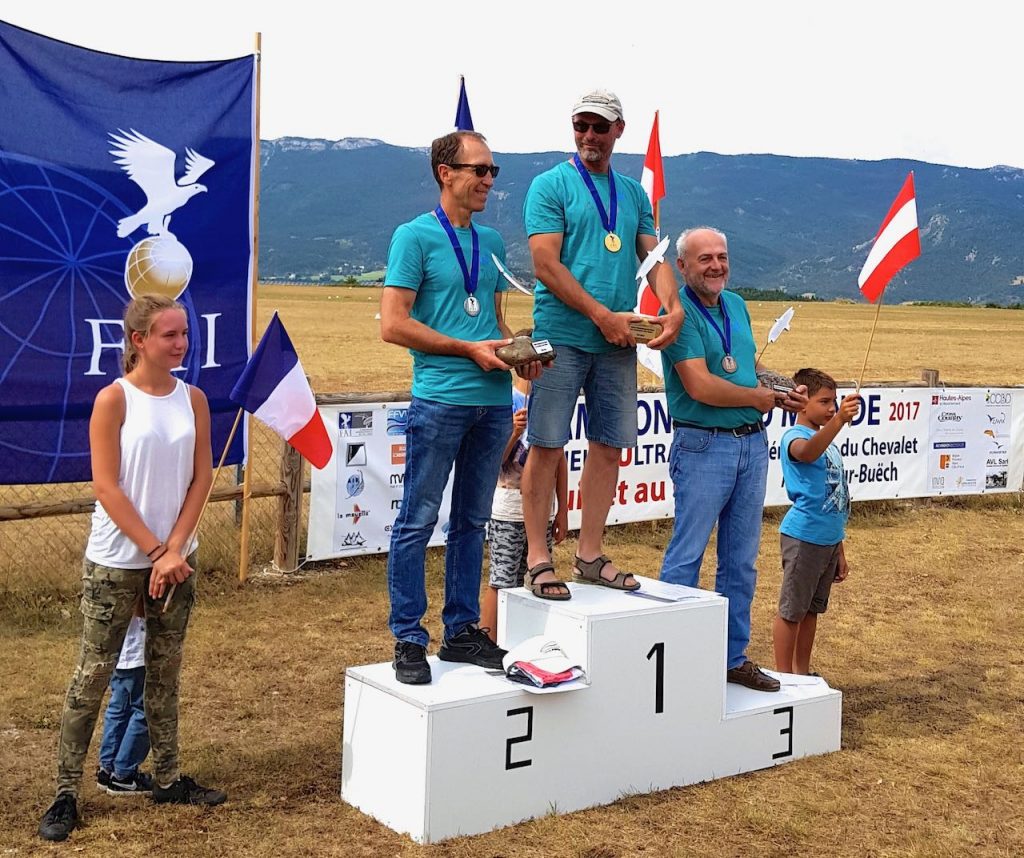 2018
ADPUL was awarded the International Aeronautical Federation Gold Medal for its contribution to the development of air sport.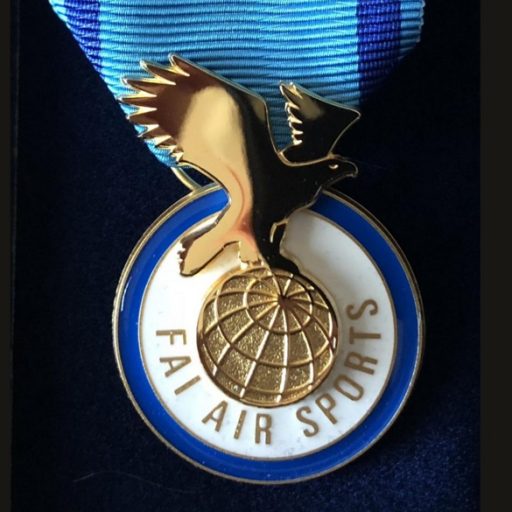 Training courses development: 19 students from all over the world (incl. Japan, Brazil, USA, Russia)
This year, the use of
electric launch aids
has strongly developed, and we got the agreement of the French Free Flight Federation to integrate it, including
in competition
.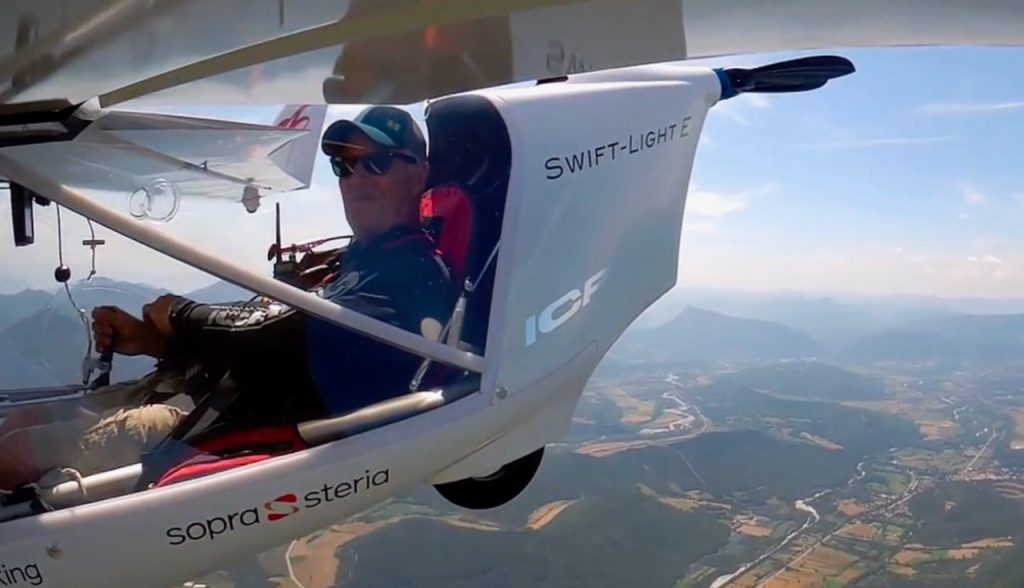 2019
Beginning of the experimentation of an ultra-light glider that cannot take off foot launched, and opening of discussions with the French Civil Aviation Administration, in collaboration with the French Glider Federation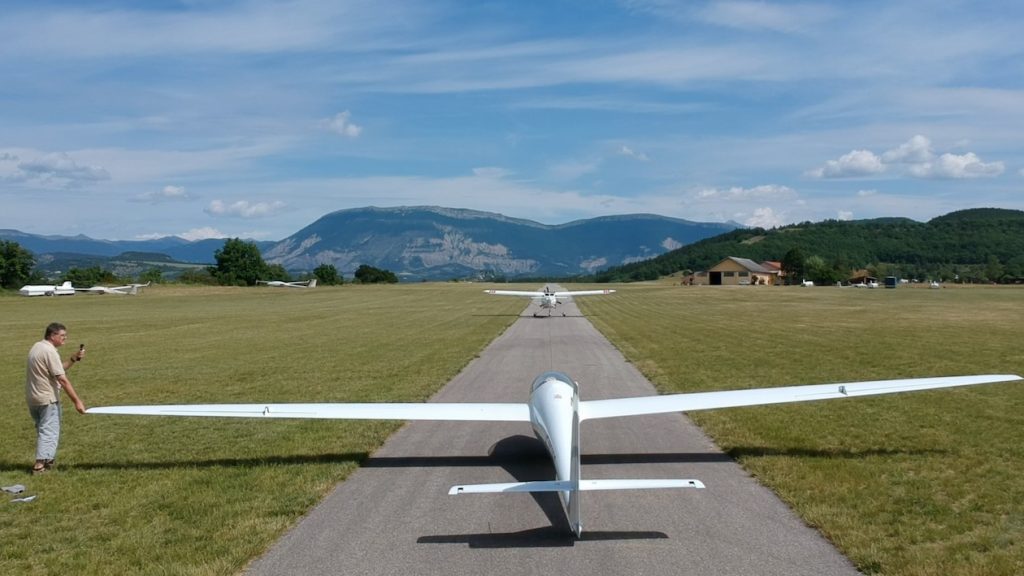 Completion of our efforts with the International Aeronautical Federation to include ultralight gliders equipped with electric launch aids in Class 2 competitions
At the end of the season we registered our 121st member
2020
We got the Flying School official status from the French Free Flight Federation
The multi-axes ultralight glider Pilot licence was created by the French Free Flight Federation
56 Pilot licences were delivered to pilots trained by ADPUL
Activity at Aspres sur Buëch Airfield
It's is our main base, here we are used to organize competitions, and deliver our training courses

– In 2019, the training courses also took place at the Belfort-Chaux airfield.
-Thanks to the development of electric launch aids, our members fly more and more anywhere else than in Aspres sur Buëch.
ADPUL Safety policy
Since its establishment in September 2014, ADPUL didn't experience any accident.
This has been achieved thanks to the application of the following principles
• to all our pilots we recommend to avoid foot-launching
• Application of strict aero-towing procedures
• Rigorous procedures for launching by catapult
• Airfield traffic protocol in Aspres enforced for all ultra-light glider pilots, including visitors
• Creation and application of a specific training course
All that we have demonstrated allows us to claim that,

the ultralight glider is probably the air sport that offers the highest level of safety.
ADPUL's 2020 projects
• Get the ultralight gliders equipped with an electric launch aid out of the french ULM regulation
• Use the electric launch aid in our training courses, to avoid the constraints of aero-towing
• Organize the first class 2 FAI competition integrating the ultralight gliders taking off with the electric launch aid