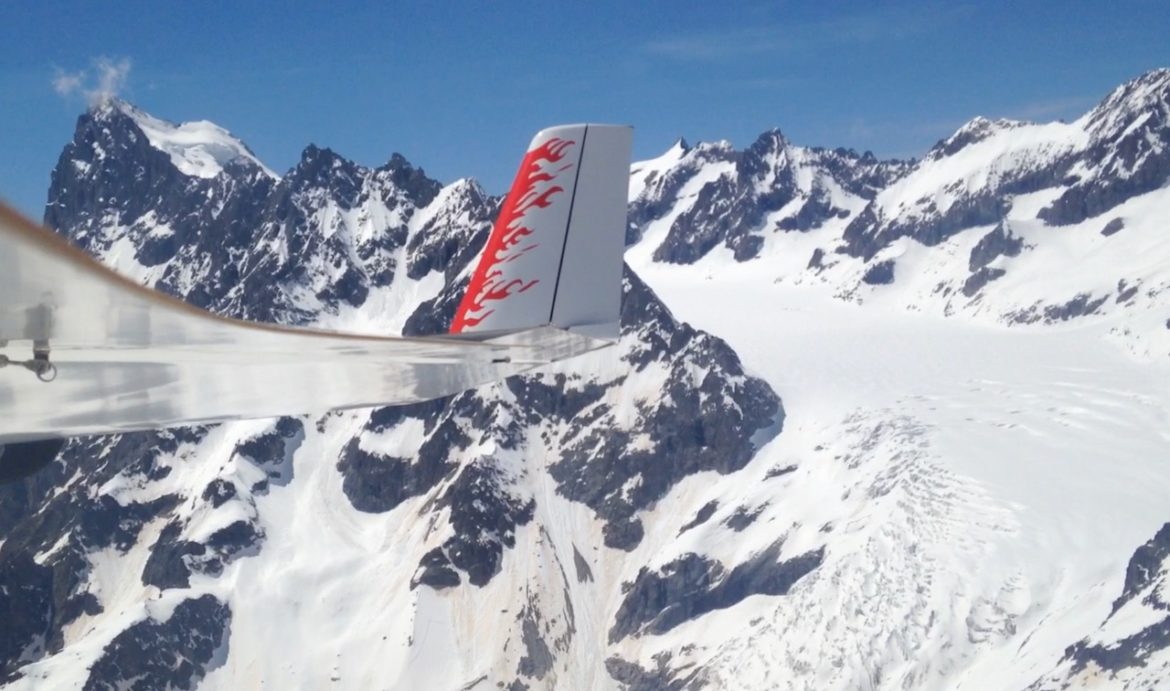 ADPUL Committee wishes all ultralight glider pilots a very good year, with strong climbs, long glides and safe landings.
The big event this year will be the 21st FAI O-2 class ultralight glider World Championship we are organizing in Aspres sur Buech.
This will be the first World Championship accepting electric self launched class 2 gliders.
We are working hard on that for months, and wish many pilots to come, participating, watching or helping so as it will be a big party, celebrating our way of flying.