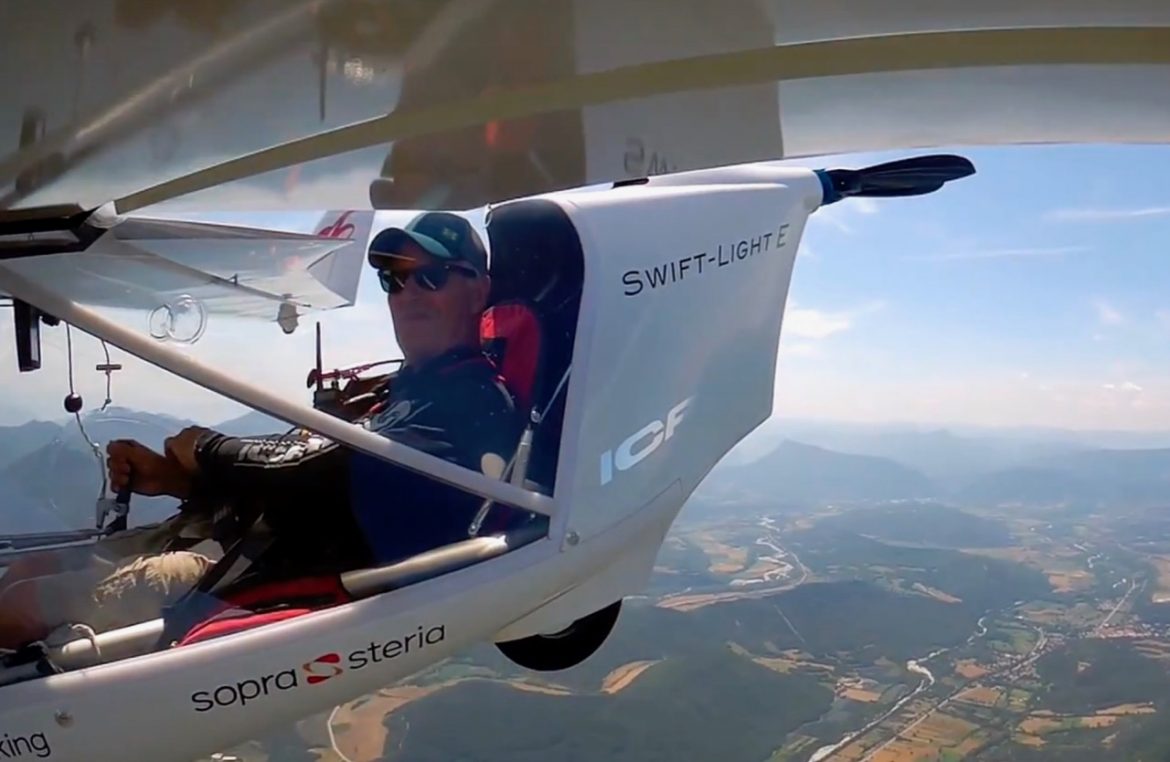 As electric launch devices are strongly developing, we are adapting our policy.
Regulations
ADPUL initiated discussions with the French Aviation Administration (DGAC), the CIVL of the FAI, and the French Free Flight Federation; our goal is that the administrative rules, as well as the sporting code, will allow the development of ultralight glider flying thanks to the electric launch devices.
We already convinced the CIVL, which decided to amend the FAI section 7 sporting code allowing the electric launch in class 2 ultralight gliders competitions.
Training courses
While waiting on the evolutions of the French Aviation Rules, our training offer will be very limited this year: There will be only 2 training courses organized by ADPUL, the first early May in Belfort, the other in the second half of August in Aspres sur Buëch.
But, good news, 3 new flight instructors will be trained, and should be qualified by the end of the year, of which one in Portugal.
Aerotowing
Regarding the decreasing demand for this launching mode, we decided to stop operating our trike. The ultralight tow planes from Aspres and Serres glider clubs will be available for class 2 ultralight gliders pilots.
Cross country flying
We will not organize any competition in 2019, but it will be the year of cross country:
We launched the e-Pegase challenge,
And all our members are invited to claim their flights in OLC, XContest, and any other online XC contest
ADPUL is now a registered club in OLC, so we ask all our members to update their registration in this XC online contest and select ADPUL as their club.
Fly together
During all the thermal season, all ultralight glider pilots are welcome to come flying with us from Aspres sur Buëch in the wonderful southern Alps XC area.
But in early May we are organizing an ultralight glider pilot fly together week in Belfort airfield in the south Vosges mountain range in North-East France; this will be the best opportunity to meet many pilots, have great fun flying together, and share our experiences.
We wish to see you there,
Have great fun flying 🙂
ADPUL committee