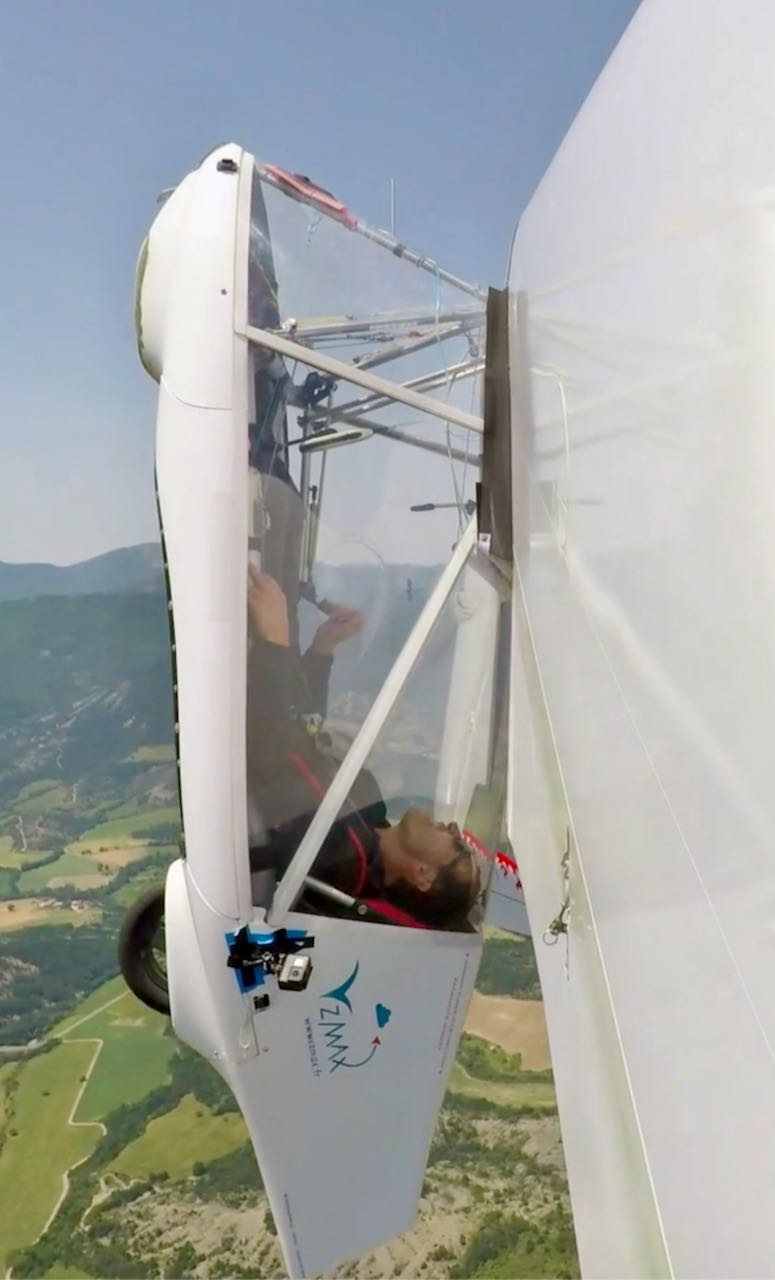 We wish a great year to all ultralight glider pilots.
It may start with new restrictions, but we should probably be out of them earlier than last spring.
The will for FLYING TOGETHER is stronger than ever, so ADPUL scheduled many events on its calendar,
and wishes you all many very good flights.
And while waiting for the good sanitary and weather conditions to come back, enjoy this: