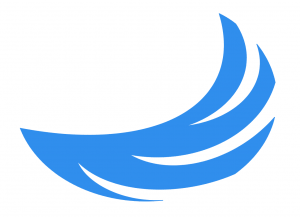 The first annual meeting of ADPUL will be held Sunday September the 20th at 10am, in Saint Hilaire du Touvet, during the Coupe Icare.
Pilots interested by the ultralight gliders are welcome.
It will be at the Mille Club, it's here.
Members who cannot attend to the meeting, please, fill the proxy form which has been sent to you.